Personal Training: Private Pilates
Get the 1-on-1 attention, accountability and benefits of private instruction. Workouts are catered to your body, progress is tracked and results are amplified. If you are working towards specific goals, need help with technique or enjoy the one on one format working privately is a great way to experience Pilates.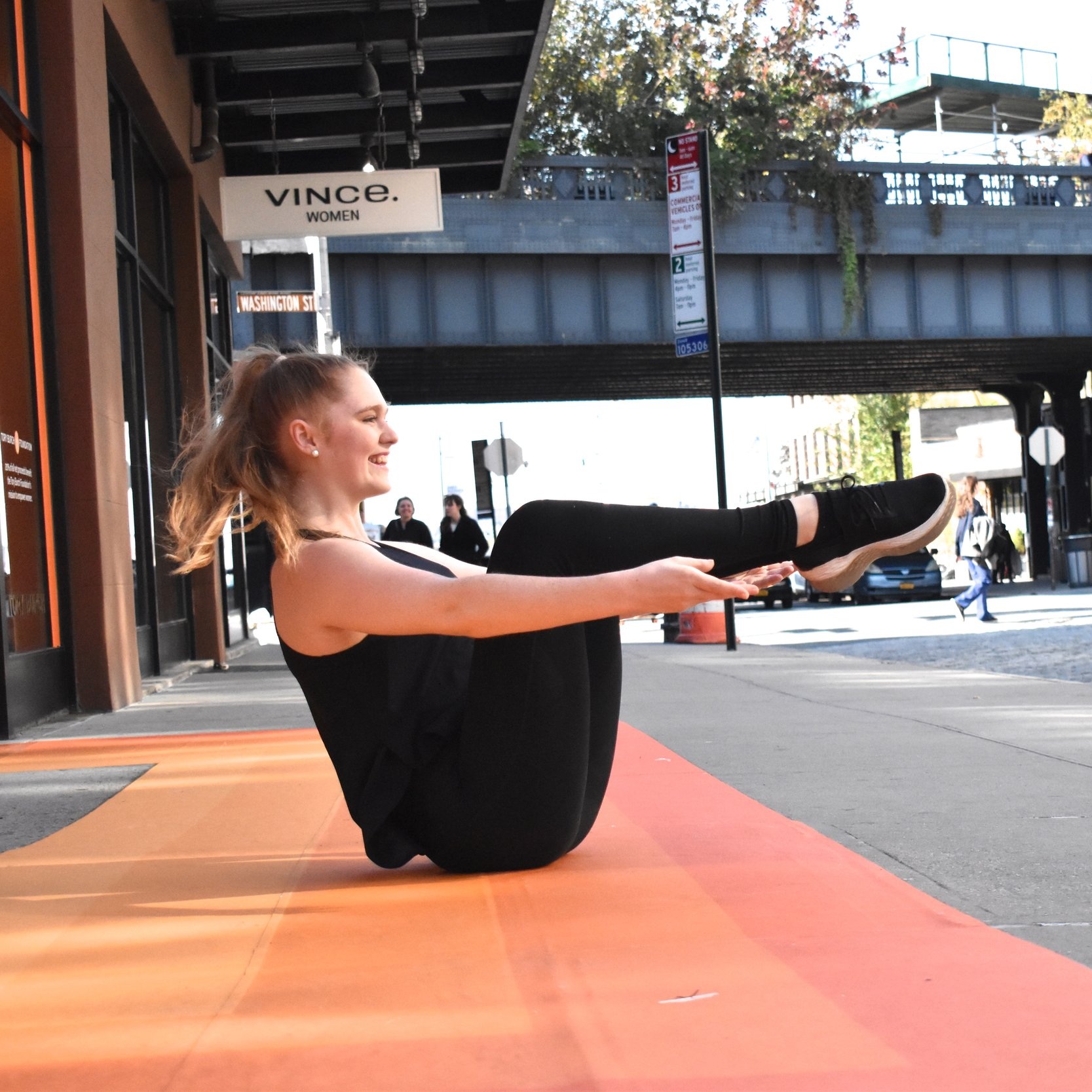 Group Classes: The Circuit
Work hard, have fun and experience Pilates in a group setting. While not recommended for pregnancy or severe injuries the group class is a great way to challenge your body and work towards your goals.